THE ANCIENT SUMERIANS
5,500BC - 2,500BC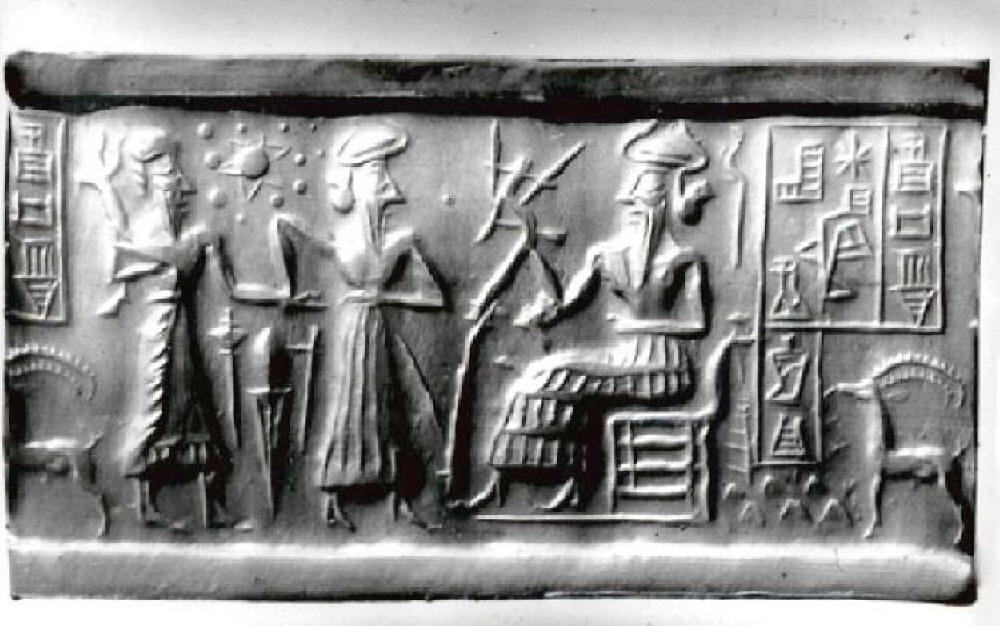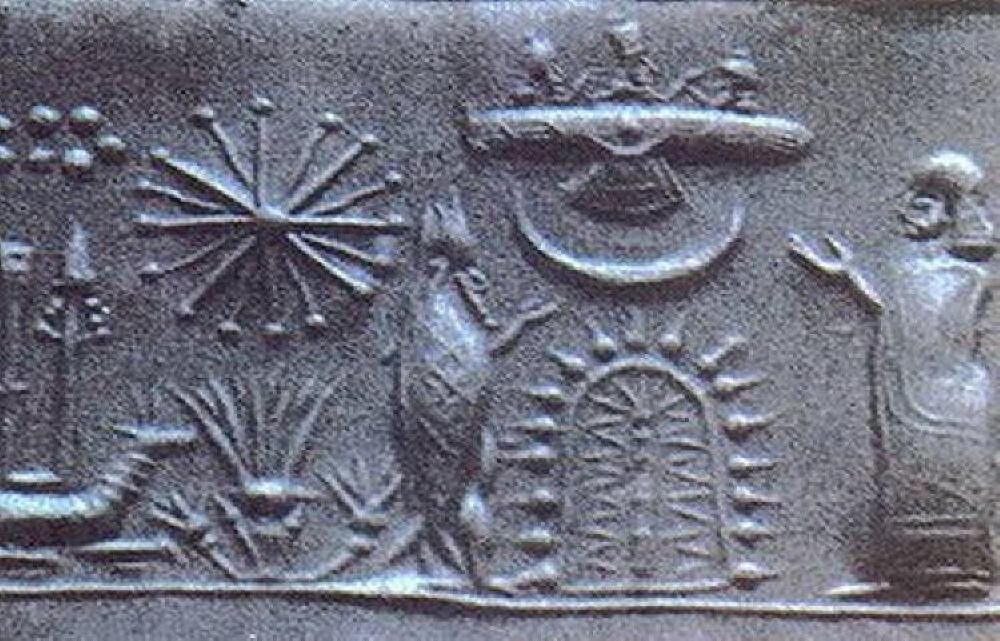 WATCH THESE 2 VIDEOS ABOUT THE ANCIENT SUMERIANS

Ancient Sumer, now known as modern day Iraq, was an amazing culture. They still defy modern day thinking.
The Sumerians knew amazing things...things we only recently found out decades ago.
The Sumerians said that;
PLANETS REVOLVE AROUND THE SUN

PLANET NEPTUNE WAS BLUE GREEN IN COLOR

PLANET URANUS WAS BRIGHT GREEN

PLANET URANUS WAS SIDEWAYS IN IT'S ORBIT

PLANET URANUS WAS STRUCK BY ANOTHER PLANET WHICH CAUSED IT'S STRANGE ORBIT

THAT THERE WERE 10 PLANETS
Wait...I thought there were only 9 planets?
The Sumerians wrote in depth about the planet known as "Nibiru". They feared it. They knew it had a 3,600-3,700 year orbit and said it causes Great Earth Changes when it passed by in it's long trek.